Maintaining Your Body And Figure
Not only do we want you to look your best we want you to keep looking your best, which is why we offer professional aftercare through nutritional advice and suggestions for exercise. Our in-house experts offer help in both areas to benefit you.
Tatiana is a former soloist with the world-famous Bolshoi Ballet and is also a qualified Pilates and Ballet instructor as well as having a nutrition qualification and a complete understanding of how she can help you.
With our understanding of what your body needs we can craft the perfect schedule and professional aftercare plan for you including nutritional information and recommended exercise. Contact us now and see what we can do for you!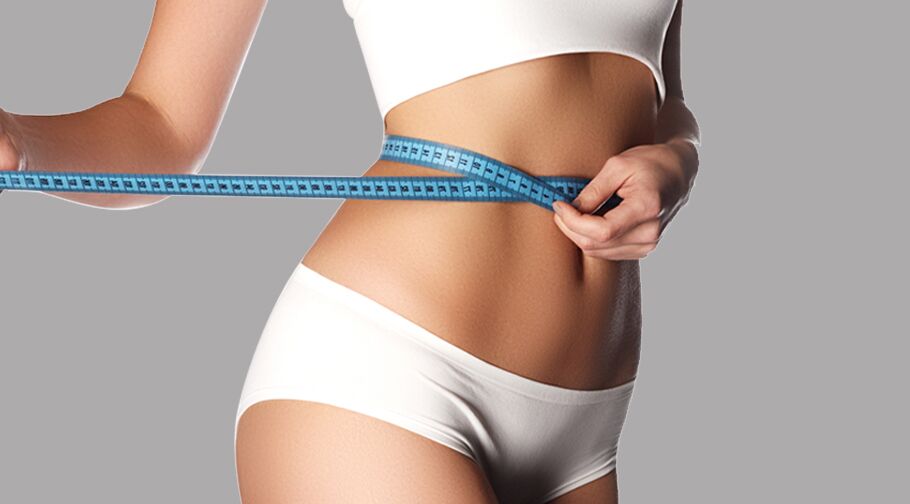 Diet Is Crucial To Aftercare
To maintain the effects of your 3D Ultimate treatment it's important to keep your diet balanced and healthy as well as keeping your exercise regular. But worry not, we offer a complete package of professional aftercare including further treatment suggestions and a diet plan from our in-house nutritionists.
We want you to feel and look your best and with a focus on wellbeing including nutrition advice, massage therapies and reflexology. It is important to drink plenty of water after each treatment and combined with a healthy diet you will be truly amazed at the results! We offer free professional aftercare advice to all our clients and more in-depth packages are available as part of our bespoke treatments.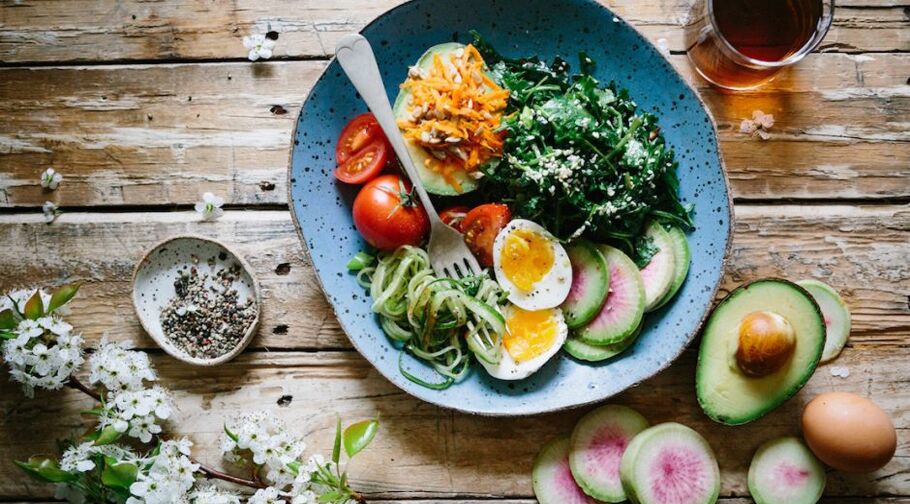 Professional Sports Massage
Relaxing your body is key to helping your treatments have maximum impact, this will come from professional sports massage which targets soft tissue and benefits those who take part in regular physical activities. One of the most effective types of physical therapies is sports massages when combined with pilates and other sporting activities. These can be a great way of combatting lethargy and the aches and pain from exercise.
David Hallam is our, fully trained and experienced, in-house sports masseuse who offers professional aftercare sports massages. By tailoring your massage to you and by taking notes from your treatments this full encompassing treatment can help you feel your best as well as looking your best! To find out more or to book your appointment, contact us and start moving forward.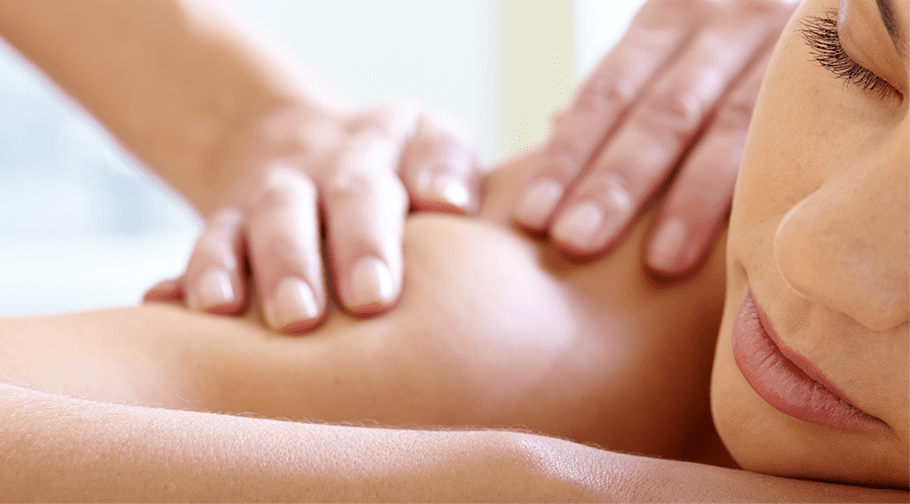 Pilates Classes
Exercise is essential in order to help enhance the results of your bespoke 3D Ultimate treatments. Our professional aftercare plan includes pilates classes and fitness guides. 3D Ultimate's in-house, trained, pilates instructor can guide you through the classes with the aim to promote and enhance your 3D experience and help your results to last with an active and balanced lifestyle. Pilates helps strengthen your core and is used to help you focus and relax, in turn, this creates a calm environment which can lead to a healthier lifestyle.
Tatiana will be guiding you through the calming fitness process which will enhance your results and allow you to feel your best. Contact us now to book your class.